FAQ
If you don't see an answer to your question, you can send us an email
Nor is there anyone who loves or pursues or desires to obtain pain of itself, because it is pain, but occasionally circumstances occur in which toil and pain can procure him some great pleasure. Creation timelines for the digital.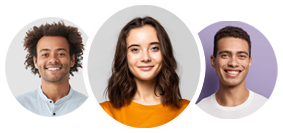 Still Have Questions
Can't Find the answer you're looking for? please chat to our friendly team.