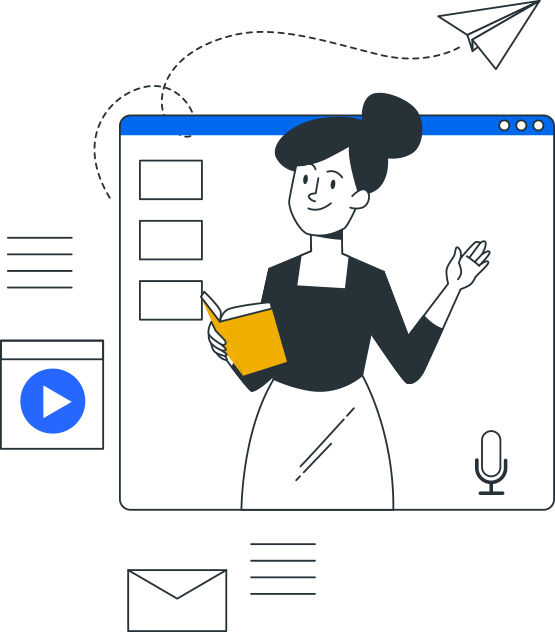 Our Story
About the Company
Our journey started with an idea to build a firm that could help companies of all sizes with innovative software solutions that were tailored specifically to their needs. We have worked with a wide range of customers over the years, which has helped us get better at software engineering, web design, making mobile apps, and custom solutions.
At our core, we are committed to delivering exceptional results to our clients. We take a holistic approach to software development, taking the time to understand our clients' business processes, goals, and challenges so that we can develop customized solutions that meet their unique needs.
We Are Awarded By :
Our Core Values
Doing the Right Thing and Acting with Integrity
Holistic approach
We take a Holistic approach to making software, focusing on understanding our clients' business needs, giving them custom solutions, and providing ongoing support and maintenance to make sure they keep doing well.
Honesty & Integrity
We believe in being transparent with our clients, delivering what we promise, and always doing the right thing. Our commitment to honesty and integrity has earned us the trust and loyalty of our clients.
Innovation
We are always looking for new software development technologies, processes, and approaches to provide our clients with the latest solutions. Customers benefit from our innovation
Respect and Trust
We do respect and trust with customers and employees. We respect everyone, listen to their views, and create trust through honest communication. Respect and trust allow us to collaborate with customers and teammates to accomplish objectives.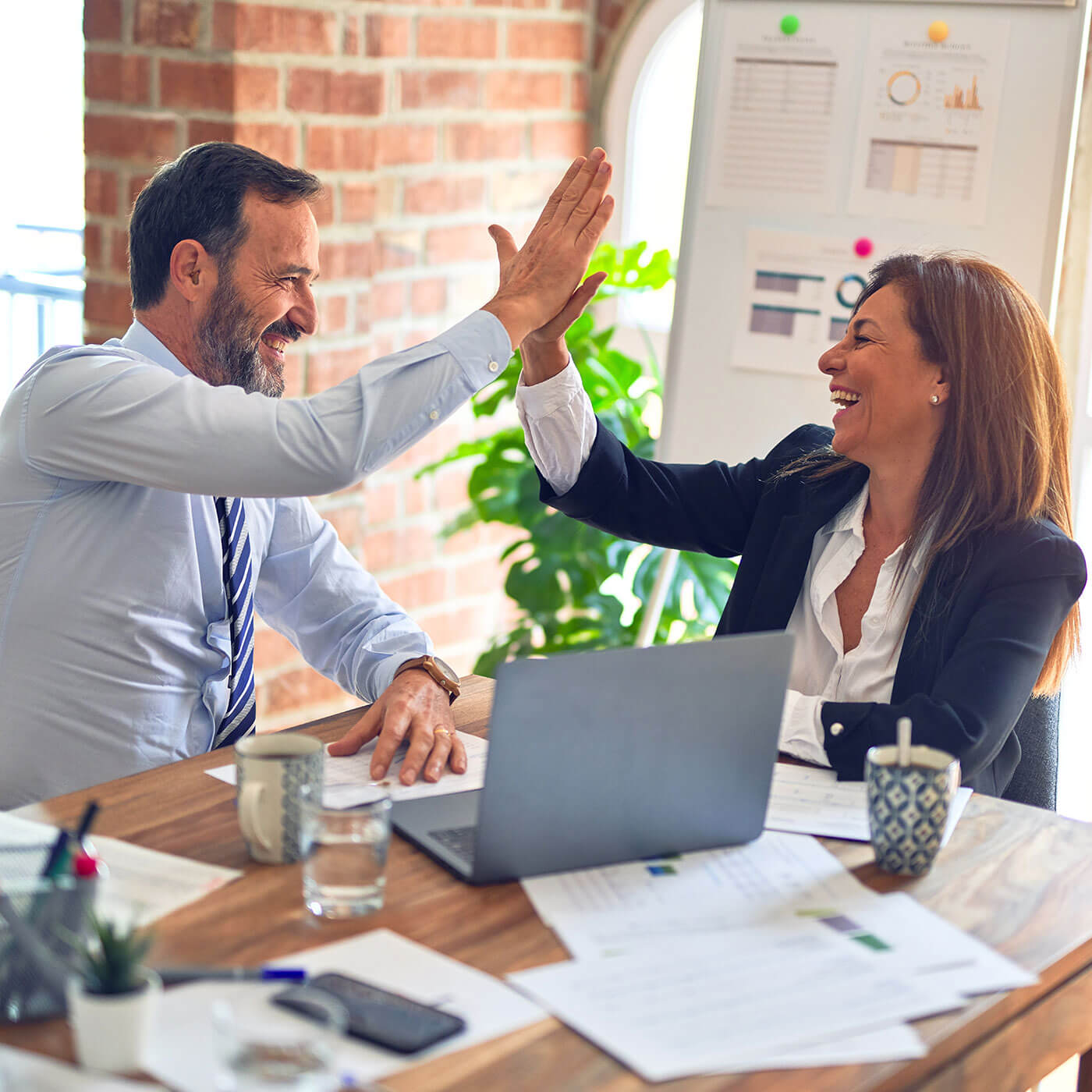 company
Company Chronology
2017

Dream

Dreaming of an IT company with a lasting legacy. Passion and determination to transform the dream into reality.

2018

Beginning

Trueline Infotech

Pioneering innovation and excellence. Customer-centric approach, delivering cutting-edge solutions.

2019

Achievement

Professional recognition and state-of-the-art expansion. Committed to excellence, fostering lasting relationships.

2020

Unstoppable

Unstoppable during the global pandemic. Resilient team, delivering excellence without delays.

2021

A Company

Inception of Corbital Technology LLP

Ambitious vision realized. Embracing emerging technologies, shaping the future.

2022

Growth vision

Expanding with advanced amenities. Fostering an environment of innovation and progress.

2023

Celebration

Celebrating a milestone: A big new office achieved. Poised for continued excellence and positive impact.